Welcome to The Nanton Golf Club
We are now closed for the 2020 season. Thank you to everyone that came out to play at the NGC this season. We hope you enjoyed it as much as we did. We are looking forward to seeing eveyone again in 2021.
The office is open Monday - Friday.
NEW! Nanton Course Flyover Videos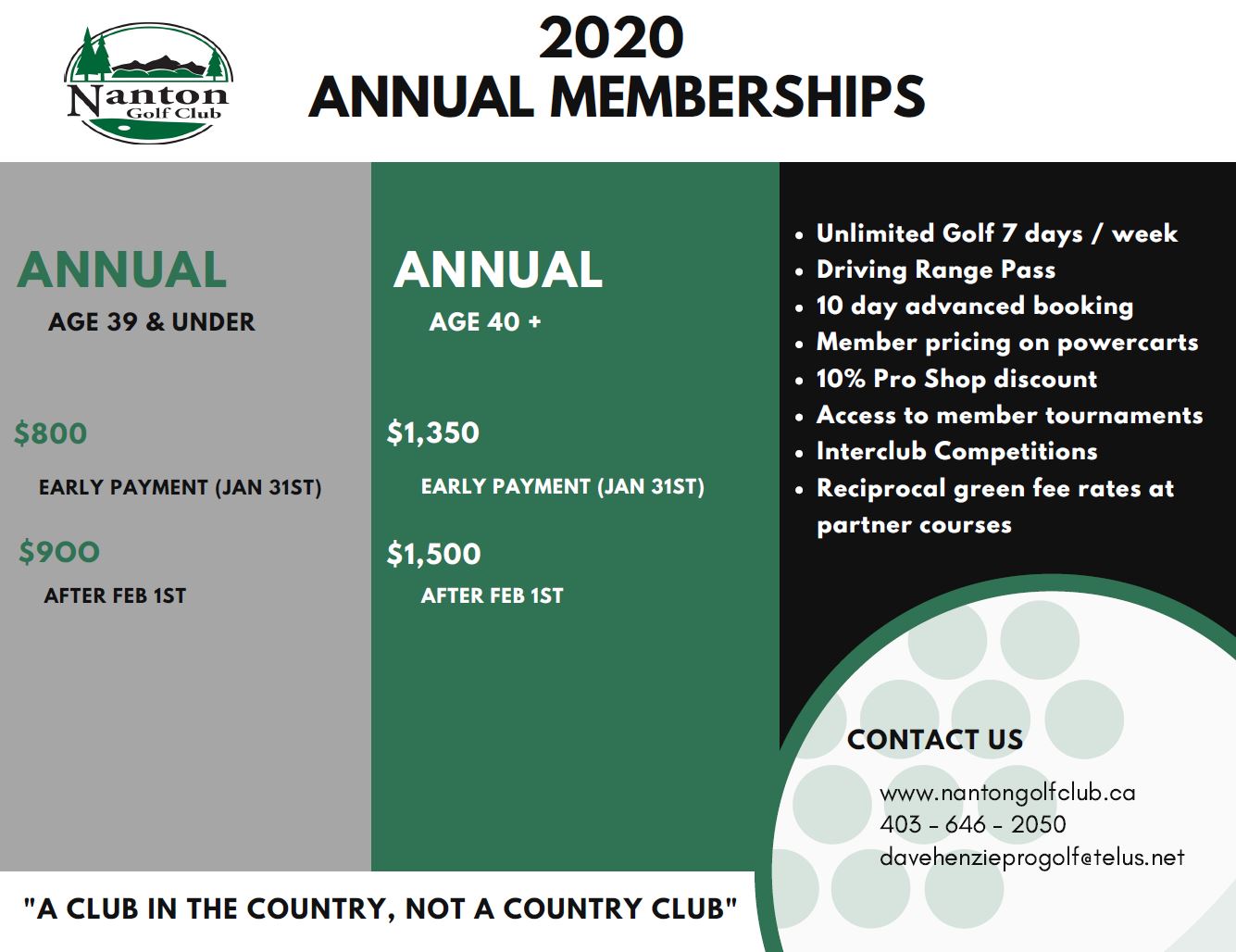 Enjoy the benefits of membership without any committment.
Whether you are entertaining clients or just spending time with the family, the Nanton Golf Club offers great value for every golfer.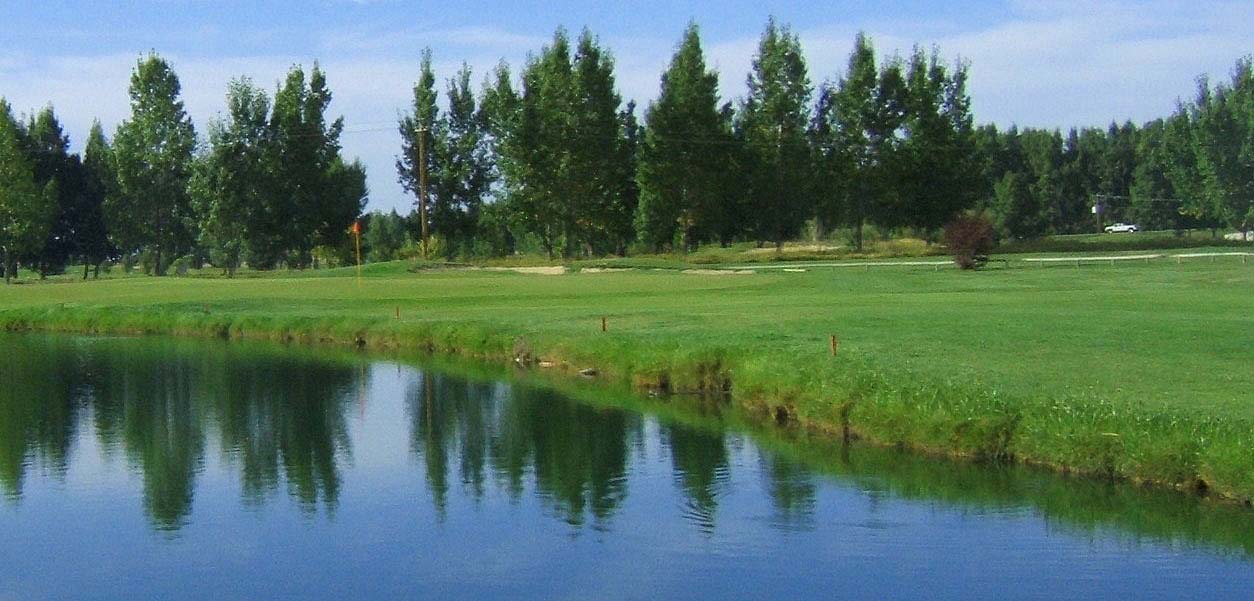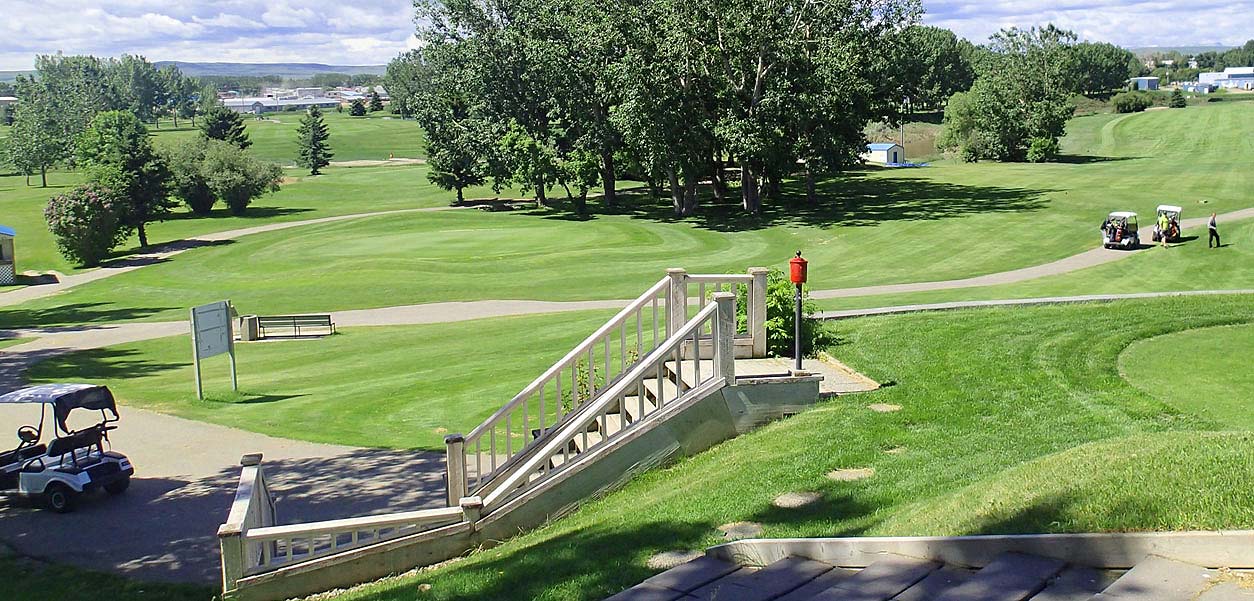 Make your corporate golf tournament or special event memorable in our relaxed country setting.